Shopping Cart
Your Cart is Empty
There was an error with PayPal
Click here to try again
Thank you for your business!
You should be receiving an order confirmation from Paypal shortly.
Exit Shopping Cart
Domani

Imperial College

of

Arms and Heraldry
The Domani Imperial Cartography Department handles the creation of the various maps of the Twenty-Seven Realms and their various divisions. Here, you will find the current maps of the Domain and its Twenty-Seven Realms, as well as any future updates.
Below are some examples of coats of arms and heraldries worked on by the Imperial College.
Founder:

ShadowDarkFyre Erebus Olorin Arthur Pendragon Daeron




Patriarch/Matriarch:

ShadowDarkFyre Erebus Olorin Arthur Pendragon Daeron
Founder:

Xanthi Senara Guenivere Pendragon LaclanMor DarkFyre




Patriarch/Matriarch:

Xanthi SenaraGuenivere Pendragon LachlanMor DarkFyre
Founder:

Lord Sir Wyrd Kaos




Patriarch/Matriarch:

Lady Dame Atara Ariyasande Eve DarkFyre
Founder:

Lady Dame Magik Wolf




Patriarch/Matriarch:

Countessa Dame Luna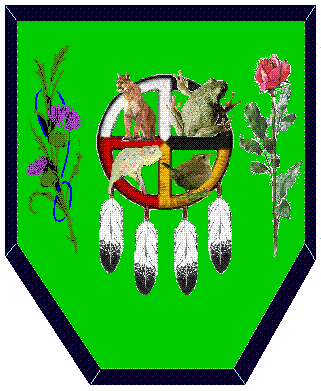 Founder:

Lady Dame Tivona




Patriarch/Matriarch:

Lady Dame Serena DragonWolf ap Tuatha De Dannan
Founder:

Magistar Sir Mormaer MacClan




Patriarch/Matriarch:

Magistar Sir Mormaer MacClan
/